Hello at all,
I know, my english is frightful, but let me try to tell you anything about my project.
The part 2 of "Mystilinchen" is finished.
You can play the game in german or english. At the beginning you can choose the language.
New is also the option to choose trainee or expert.
Here are some screenshots: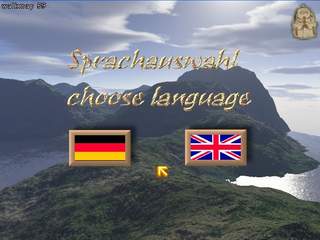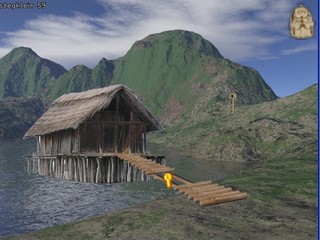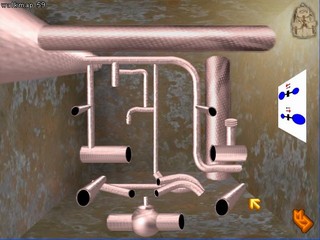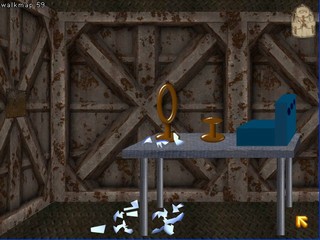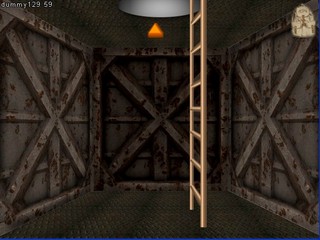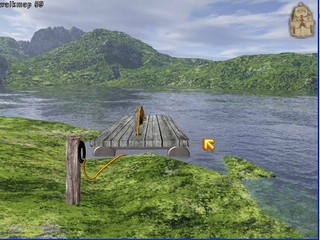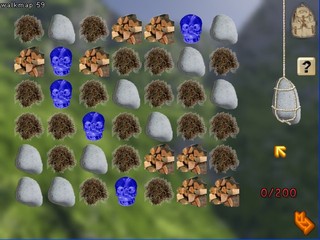 You can download the game here:
http://kioz.de/setup_mystilinchen2.exe
I wish you a pleasant time
Greetings of Dr.OZ