Hello community,
our member , the Troll started an online survey to see, what game of 2013 will become
the best Point & Click game this year.
You can vote by follwing this link.
http://board.adventure-creator.com/view ... 34&t=11729
Currently you have the choice between :
"Die Tore des magischen Lichts"
"Mollywood die Kino Simulation"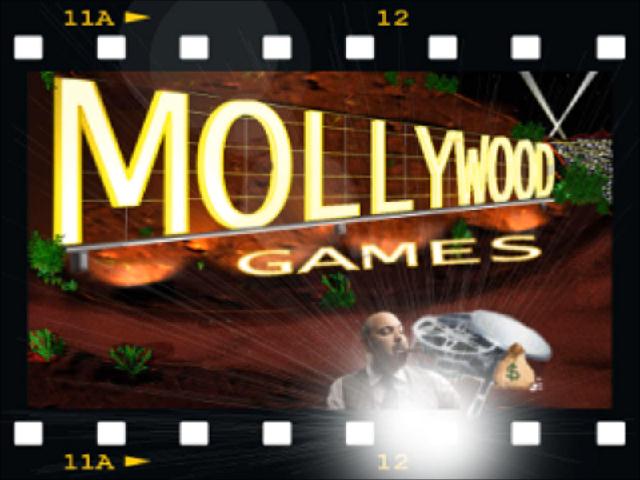 "Star Trek Fyne - Episode II DEMO"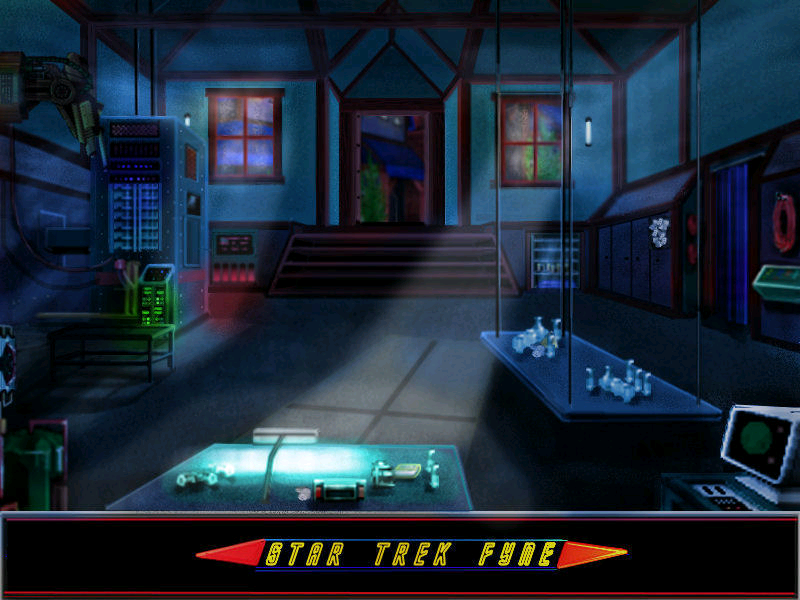 "Star Trek Fyne - Scottys Log"
If you did not play these games, you can use the search function to see the download
links.
Enjoy the games
Your P&C Team